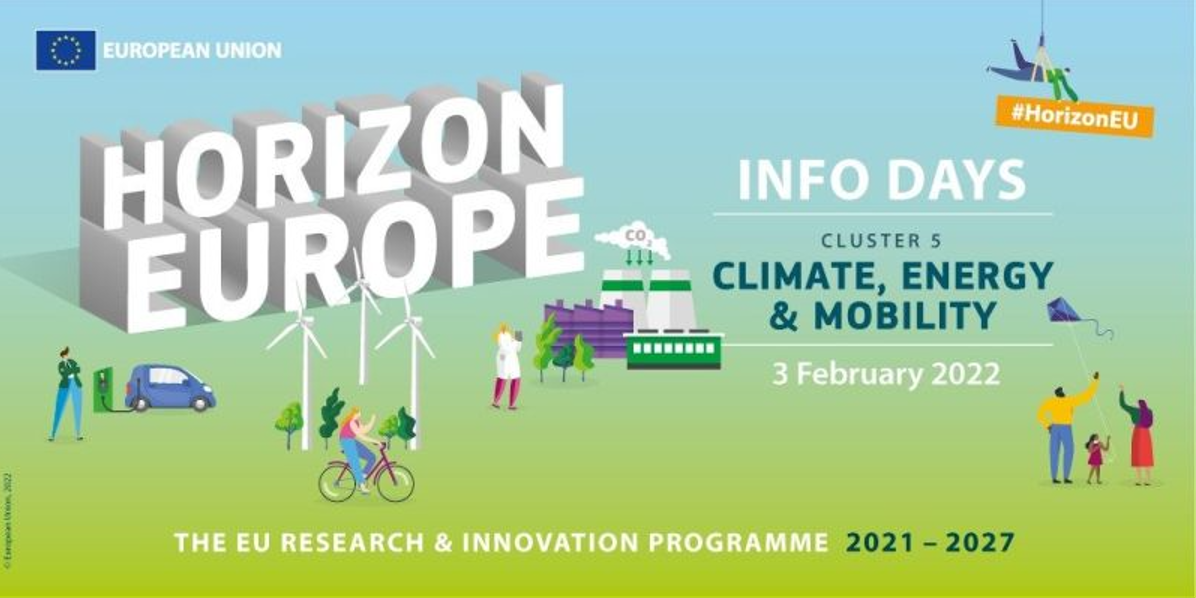 The European Commission disclosed the date of its Cluter 5 "Climate, Energy & Mobility" Info Days for the 2022 calls for proposals.
Although no registration is needed to attend the online event, don't forget to pencil in the date for Thursday, 3 February from 10:00 to 16:45.
During the Info Days' second edition, the 74 open topics of the Horizon Europe Cluster 5 in 2022 will be presented. The 2022 calls elaborated by the Batt4EU Partnership will be introduced in the morning (Destination 2 session from 11:20 to 12:35).
The European Commission will also provide advice on how to draft a good proposal and share the key lessons-learnt from the first Horizon Europe evaluations.
As part of the event, networking and matchmaking opportunities will be available to prospective applicants in light of supporting the building of proposals' consortia on a dedicated day. A brokerage event – gathering all the relevant stakeholders who intend to apply for funding – will be organised on Friday, 4 February. You can register to the match-making via the link below.
CLICK HERE TO REGISTER TO THE BROKERAGE EVENT
To maximise the chances of drafting a successful proposal, all BEPA members interested in applying for a 2022 funding are strongly encouraged to attend the event and to register for the brokerage one!